AR15 HEAVY BUFFER 5.5 OZ.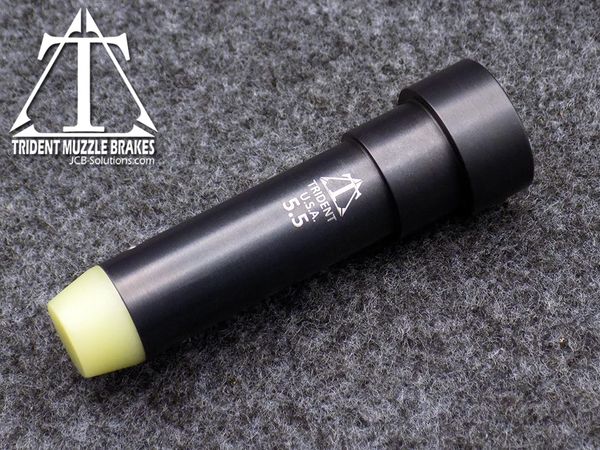 AR15 HEAVY BUFFER 5.5 OZ.
5.5oz. monolithic heavy buffer.
This buffer is designed to eliminate bolt bounce and is great for fixing cycling issues with over gassed setups.
It works especially well with larger caliber setups such as 458 socom, 450 bushmaster and also works very well with picky .308 Ar10's.
all dimensions are to standard buffer spec and can be used in any carbine tube.
*please note, the bumper color is and will be sent out completely random. from red, blue, grey and white.